£

23.99
26" Is Dead - Longsleeve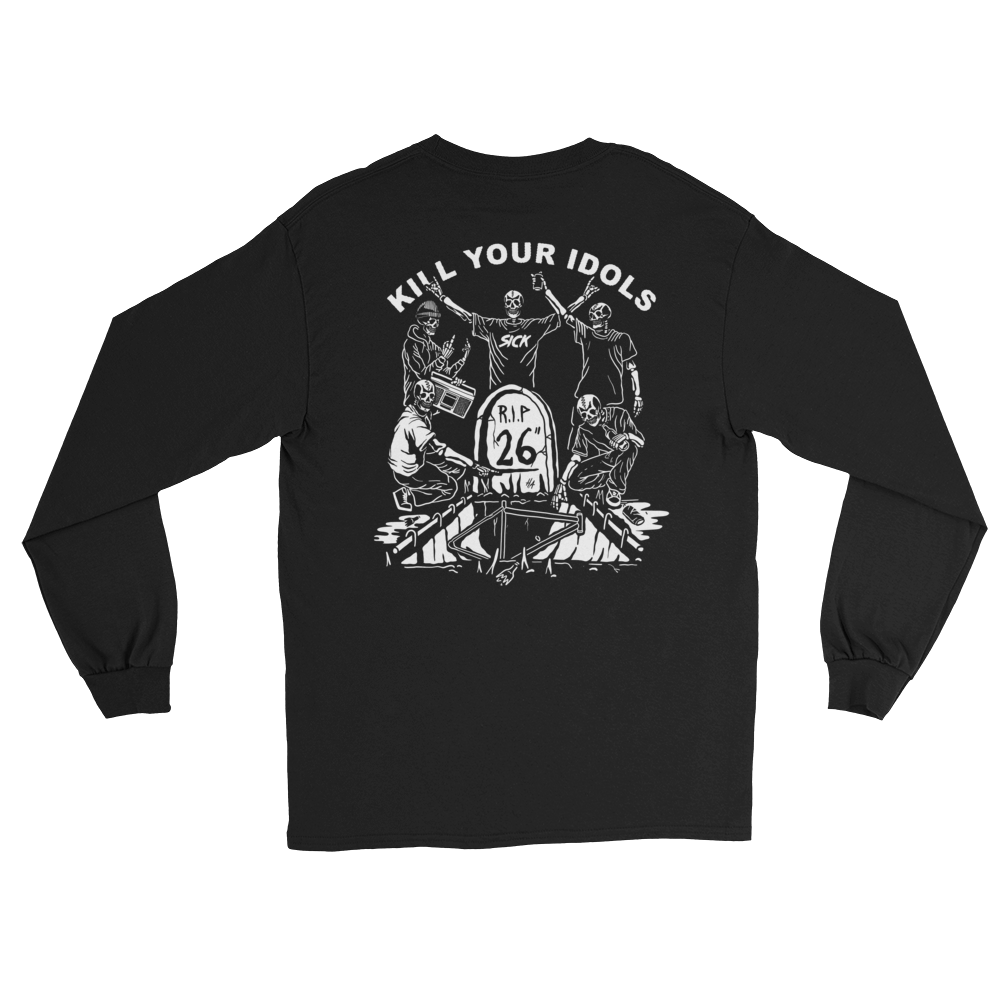 Fighting with people online is ok... But if you really want to annoy people in meatspace, well, this shirt will do it.
Cash for Chaos.
White ink on black schlong sleeve tee
elastic neck and cuffs.
This combo means that after a couple of washes the print will be super soft like a a vintage band shirt.
Designed by Joe Zammit
Printed in USA on Gildan Softstyle Tee
Please allow up to 7 days to print and 10 days to arrive globally
Shipping in the USA and Europe (including UK will be faster)
Shipping discount applies to one or more products.