£

35.00
D E A D / E N D - SWEATER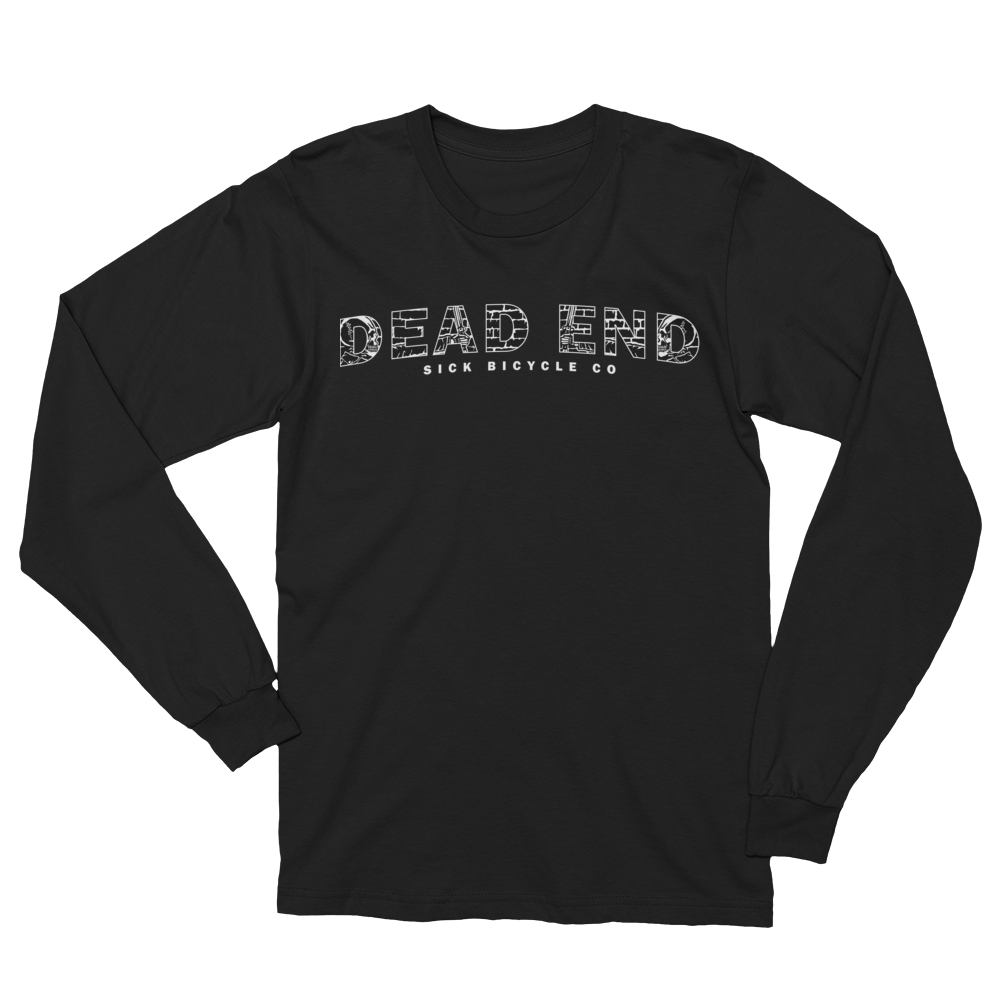 LIMITED EDITION American Apparel 5454 Garment.
100% California fleece cotton
Raglan sleeves
Fabric weight 7.2 oz/yd2
Crew neckline
This American Apparel crew-necked sweater is made out of California fleece which, opposed to typical synthetic fleece, is made out of 100% extra soft ring-spun combed cotton. It's pre-washed to minimize shrinkage and is breathable yet extra thick for warmth. This is some boutique $hit.
OUTSIDE OF USA ORDERS MAY BE SUBJECT TO TAXATION
We try to mitigate this happening as its unfair but we have NO CONTROL over the HMRC Import laws. Our changes to packaging have made it clearer we have paid tax and avoid charges.